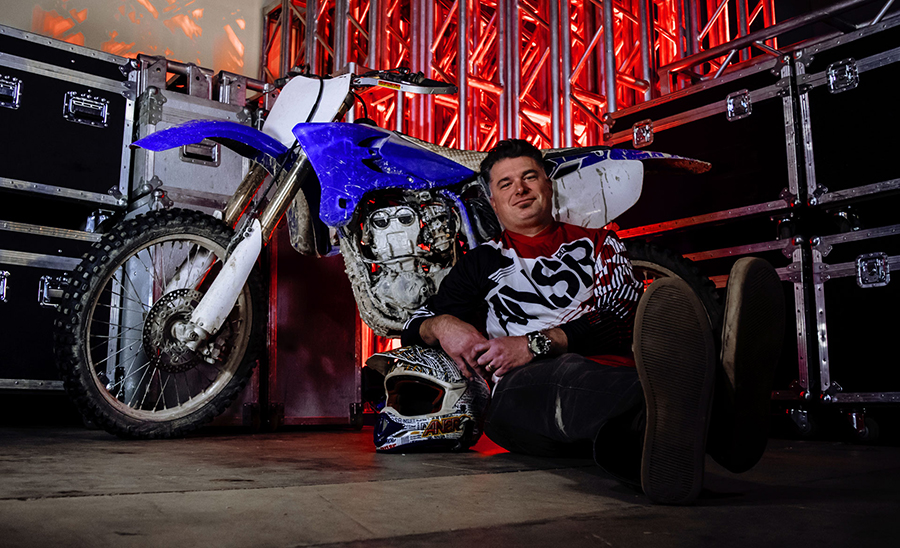 Warren Kuchel
PRESIDENT
Warren has been working in event production for more than 20 years. That body of experience allows him to understand what needs to be done to make his clients happy. He is truly personable and understands the needs of his client beyond just the technical, and how to truly reach an audience in a relevant and professional manner.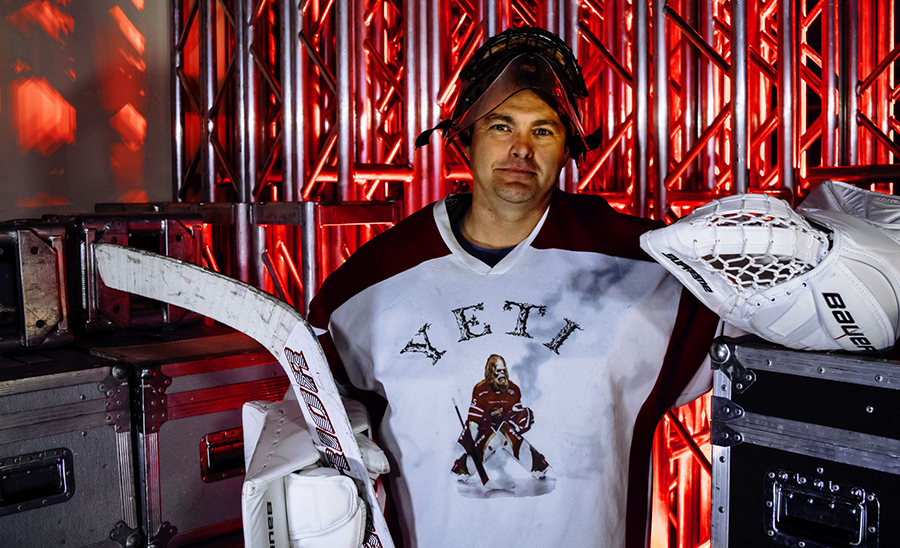 Carl Olson
Operations Director
With over 20 years in the entertainment lighting industry, Carl brings a great deal of
knowledge and experience to Rogue. Carl got his start in the film industry rental houses of Hollywood as Rental Manager, and later worked for Wybron Inc. - a major manufacturer in the film industry. At Wybron, Carl started out in the assembly shop but soon moved into the role of International Sales Manager where at one point he and his family moved to London, England, where he would eventually assume the role of Managing Director. In 2009 he started at Mountain Light Company as Director of Operations. In 2015 he became Owner/Director of Operations with Rogue Productions. All of these client dealings over the years has given him a great understanding of customer needs in this time sensitive industry. In his free time he likes to travel. He also loves playing hockey and does so a couple of times a week.
Brandon Hawkes
Director Of Business Development
Brandon Hawkes provides an extensive Business Development background, as well as a corporate operation and process management background. Prior to joining the Rogue Production team, Hawkes was a regional representative for Keyston Bros. managing over 160 client relationships in a 4 state region. His background includes over 9 years of strategic leadership for Lenders Asset management by implementing long-range goals, plans and policies to further enhance the company's REO asset management processes as their COO and later to become the company's CEO. He also has developed an extensive sales and marketing background in several management positions in the telecommunications industry. As one of the youngest managers in his field, he oversaw several independent offices, including the training and supervision of more than 100 employees early on in his career.